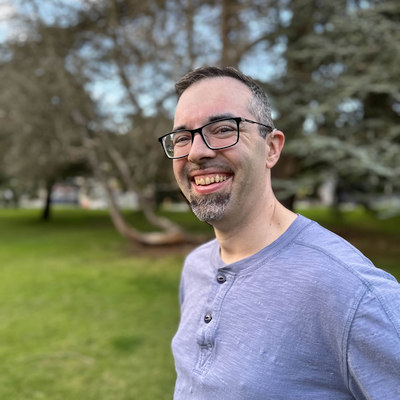 I'm a graphics programmer, currently freelancing in Seattle. Previously I worked at NVIDIA on the DevTech software team, and at Sucker Punch Productions developing rendering technology for the Infamous series of games for PS3 and PS4.
I've been interested in graphics since about 2002 and have worked on a variety of assignments, including fog, atmospheric haze, volumetric lighting, water, visual effects, particle systems, skin and hair shading, postprocessing, specular models, linear-space rendering, and GPU performance measurement and optimization.
You can read about what I'm up to on my blog. In addition to graphics, I'm interested in theoretical physics, and in programming language design.
You can contact me at nathaniel dot reed at gmail dot com, or follow me on Twitter (@Reedbeta) or Google+. I can also often be found answering questions at Computer Graphics StackExchange.